Music
"Music is the universal language of mankind. ― Henry Wadsworth Longfellow
"There is no feeling, except the extremes of fear and grief that does not find relief in music." ― George Eliot
"Music acts like a magic key, to which the most tightly closed heart opens." ― Maria von Trapp
"Can a mere song change people's minds? I doubt that it is so. But a song can infiltrate your heart and the heart may change your mind." ― Elvis Costello
Here at Shipton Bellinger, we strive to ensure learners will celebrate a range of musical genres and song during weekly singing assemblies every Wednesday. Threaded throughout our assembly musical programme with Our Heroes in mind, the children are exposed to a range of composers and musicians across the eras. From these weekly assemblies, pupils are able to apply their learning through preparing for performances in the Church to celebrate key events within Our Community such as Harvest Festival and Christmas.
We are also the home of the 'Shipton Singers' extra-curricular club, a collection of talented singers who attend every week to celebrate music from different countries to incorporate Our Diverse World as well as being taught how to sing and use their voice in different ways with Mrs. Cheshire. Outside of school, there are a range of opportunities for extra-curricular instrument lessons with our passionate piano player, Mrs. Lane.
Information about our Music Curriculum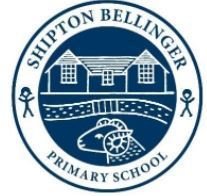 Disciplinary and Substantive knowledge progression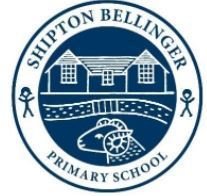 Our 2023-2024 3Is for Music
Shipton Bellinger's musician of the week:
Our Heroes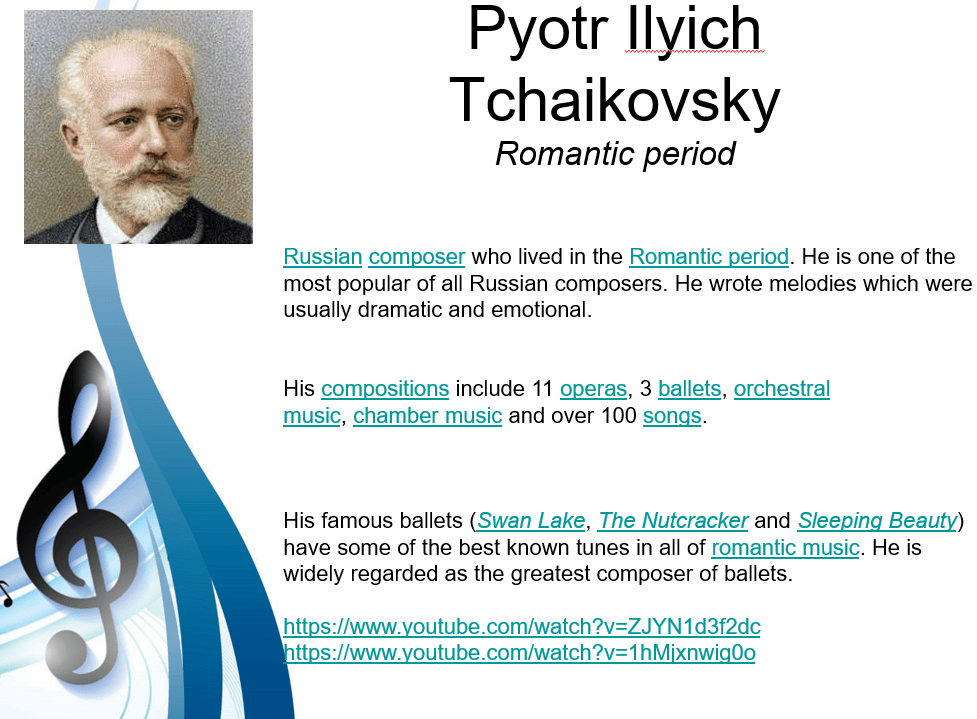 Shipton Singers

Harvest festival
We brought in the Autumn weather with a wonderful performance at the church for our Harvest festival. The choir sang beautifully, leading the way through all the songs included in the service. They brought the house down with Adiemus by Karl Jenkins which blew the audience away. It was absolutely wonderful to witness and be part of. Well done Shipton Singers, now on to the Christmas carols!
Music across Shipton
Yr R