Our Vision and Aims
Our school motto is: "Learning and Caring Together"
We aim to create a community of learners who develop confidence and
self-esteem in a warm and respectful environment.
We treat all of our children as individuals to give them the best possible education and prepare them for life.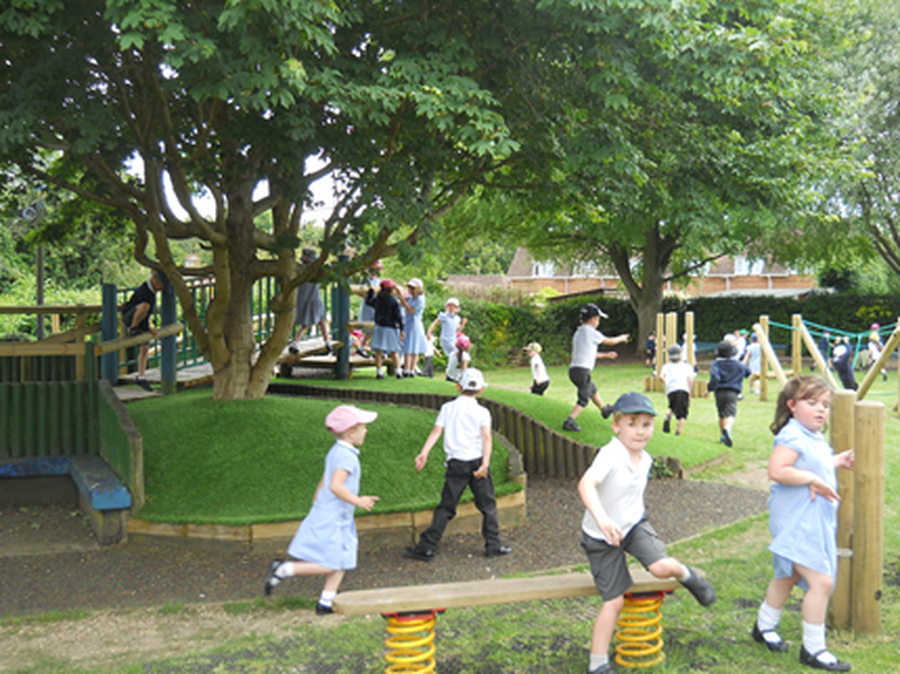 Our School Charter
The following rules have been drawn up from consultations with children & staff:
We always try our best.
We work hard and behave in a way that allows everyone to learn.
We are polite, kind to others and honest.
We respect everyone & everything.
We follow instructions and ask for help if we need it.