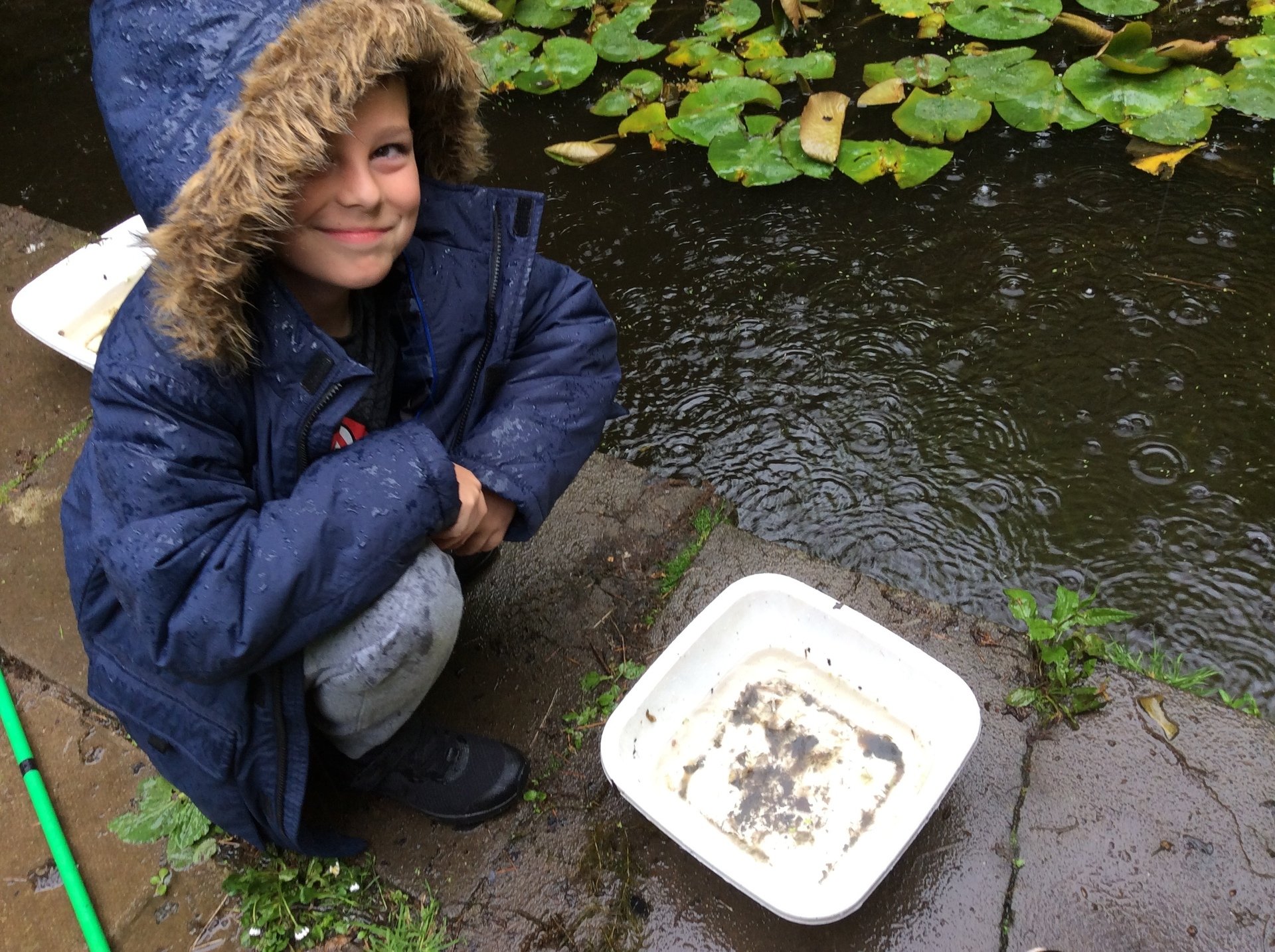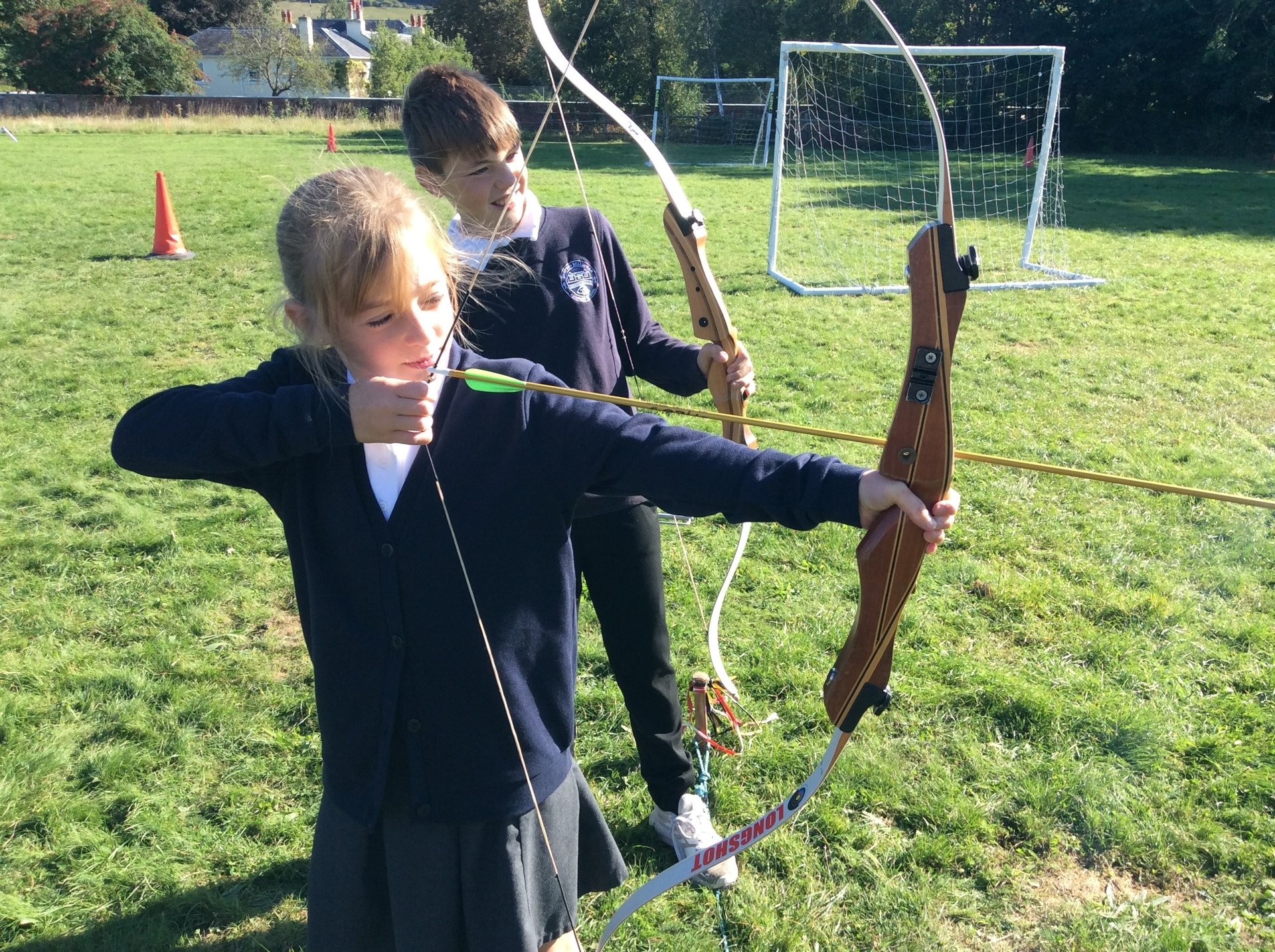 Welcome to our wonderful school.
We are a single form entry (one class per year group) school just on the Hampshire/Wiltshire border. Children attend our school from the local village and smaller villages surrounding Shipton Bellinger, with a number of children coming to us from Tidworth with a service background. Whether your child is with us for a month, a year or all 7 from Reception to Year 6, we have their very best interests at heart and work hard as a team to support your child and your family.
Our core values of Collaboration, Respect and Perseverance underpin everything we do. We believe that children flourish when they feel secure and valued, with their unique talents and skills nurtured and celebrated. Our curriculum ensures that our learners receive a vibrant, creative, child-led education.
We are a core part of our local village community and are fortunate to be supported by a dedicated PTA, local military links and our local Parish Church.
Our school is a place of happiness and teamwork. Children love their learning and talk positively about their school experience and we'd love to meet you! The website only gives you a flavour of what we offer, so we look forward to meeting you in person and showing you around our wonderful school.