Governance at Shipton Bellinger Primary School
On behalf of the Governing Body, I would like to welcome you to our wonderful school.
You will find information on this website regarding the structure of our school's governance and the current priorities of our Governing Body.
In line with our whole school ethos, we prioritise the learners in our school above all else. Everything we do as a Governing Body is underpinned with this question: what have we done today that improves outcomes for the children at Shipton Bellinger Primary School?
What is Governance?
The purpose of governance is to provide confident, strategic leadership and to create robust accountability, oversight and assurance for educational and financial performance.
Our Governing Body has three core functions:
Ensuring clarity of vision, ethos and strategic direction
Holding school leaders to account for the educational performance of the organisation and its learners and the performance management of staff
Overseeing the financial performance of the organisation and making sure its money is well spent
Action Plan
The core functions above underpin our work across every academic year. However, for the academic year 2021-2022, we will be additionally focussing on the following areas: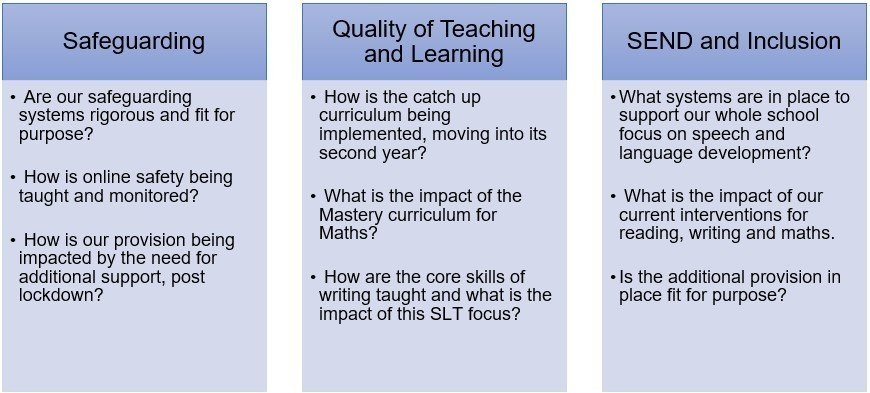 For a copy of the full governance action plan, please click here.
Statutory Documents
Click on the links below to access these.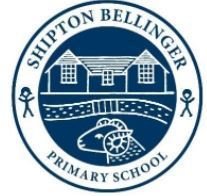 Register of Governor's pecuniary interests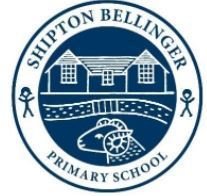 Governor committees and responsibilities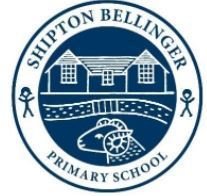 Governance terms of office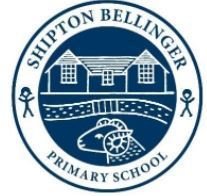 Attendance Records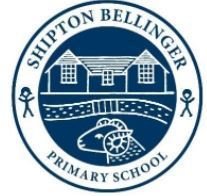 Governor details
Contact Us
Please get in contact if you have any questions or require any additional information regarding the work the Governing Body does.
Governors@shiptonbellinger.hants.sch.uk