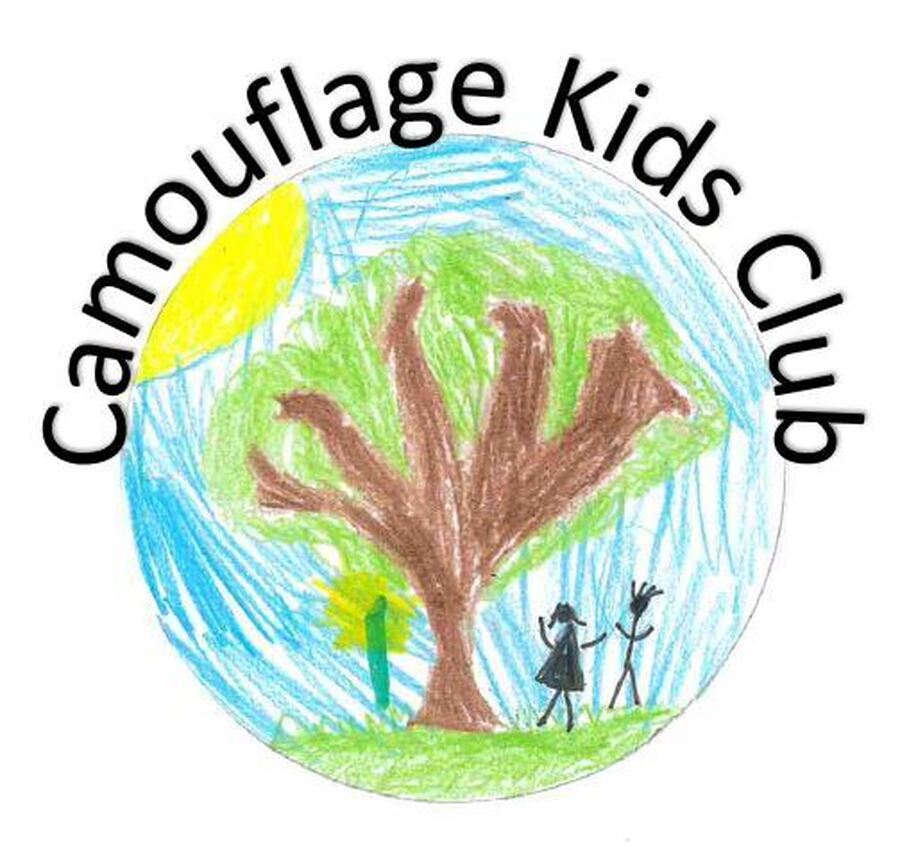 Camouflage Kids
Camouflage Kids is a fun lunchtime club open to anyone with parents or carers who are serving in our Armed Forces.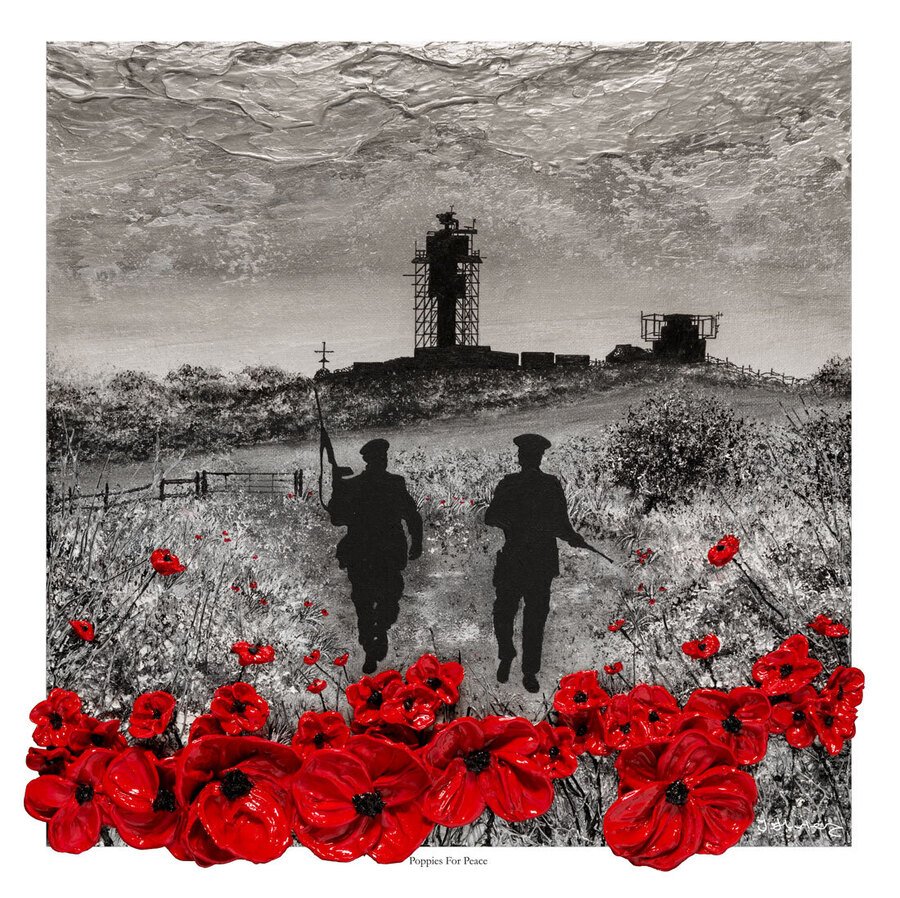 30th October - 3rd November
This Friday lunchtime we started making poppies for Remembrance Day. We used a template and then black and red tissue paper. We hope to make more poppies next week and then make them all into a wreath for our display board.
9th - 13th October
This week in Camouflage Kids club, we celebrated World Animal Day. On October 4th every year, people all around the world celebrate the wonderful variety of animals on our planet.
We completed animal themed crosswords, word searches and colouring.
25th - 29th September
This Friday we completed some mindfulness colouring together and had some lovely conversations. There was also some singing of the harvest songs that we've been practicing in assembly!
18th - 22nd September
In our club this week, we did some leaf art. This was in recognition of the September equinox, which is when Autumn begins. The children enjoyed creating some lovely pictures and cards to give to their loved ones.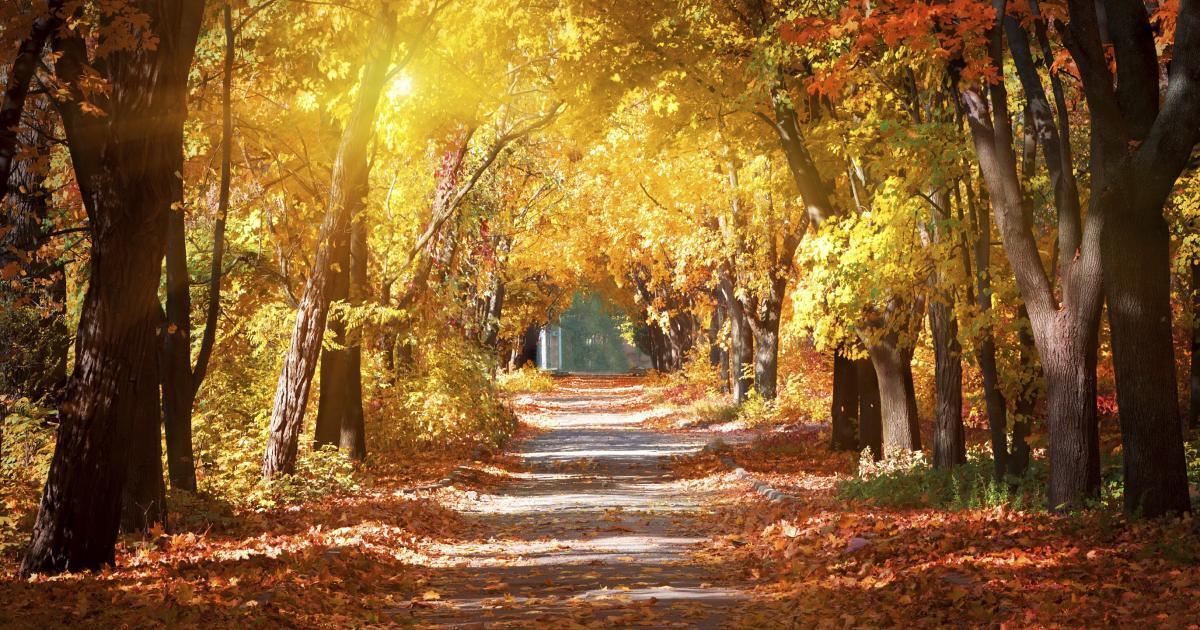 11th - 15th September
We started our first week back with the children drawing a portrait of their heroes. It was lovely to see some familiar faces and some new ones too. I have put some of the portraits up on our noticeboard and they look brilliant.
3rd - 7th July
This week in our Camouflage Kids club, we celebrated Ice Cream Day. Disappointingly perhaps, for the children, we weren't serving real ice creams! However, they made some beautiful ice lollies using a variety of materials and craft supplies, including; pens, glue, sequins, pom-poms, tissue paper, and of course, glitter! Lots of glitter!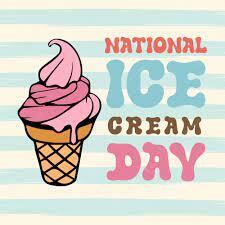 National Writing Day is a day to celebrate the power of writing. Writing allows children to express themselves, be creative and have some fun too, which supports mental wellbeing. It is an annual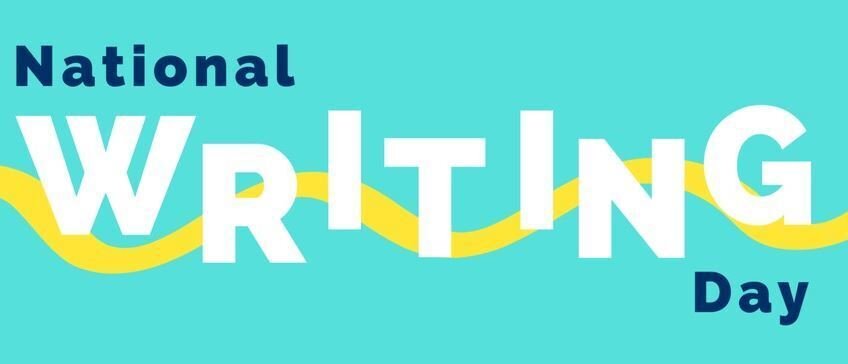 event, initiated by the National Literacy Trust, and this year it took place on Wednesday 21st June.
In our club this week, we focused on writing to loved ones in the Armed Forces. Children wrote letters, 'blueys' and coloured postcards to send or give to their heroes. There were some really lovely messages and lots of love sent to those near and far.
12th - 16th June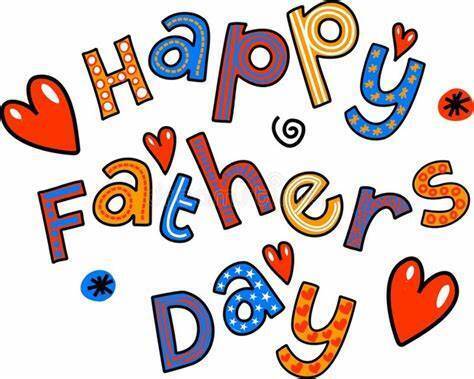 This week in Camouflage Kids club, we celebrated Father's Day and made something special for our heroes.
It was glitter, glitter and more glitter! The sparkly medals look amazing and the children had lots of fun decorating them. It was lovely to see the different messages the children chose to write for their hero!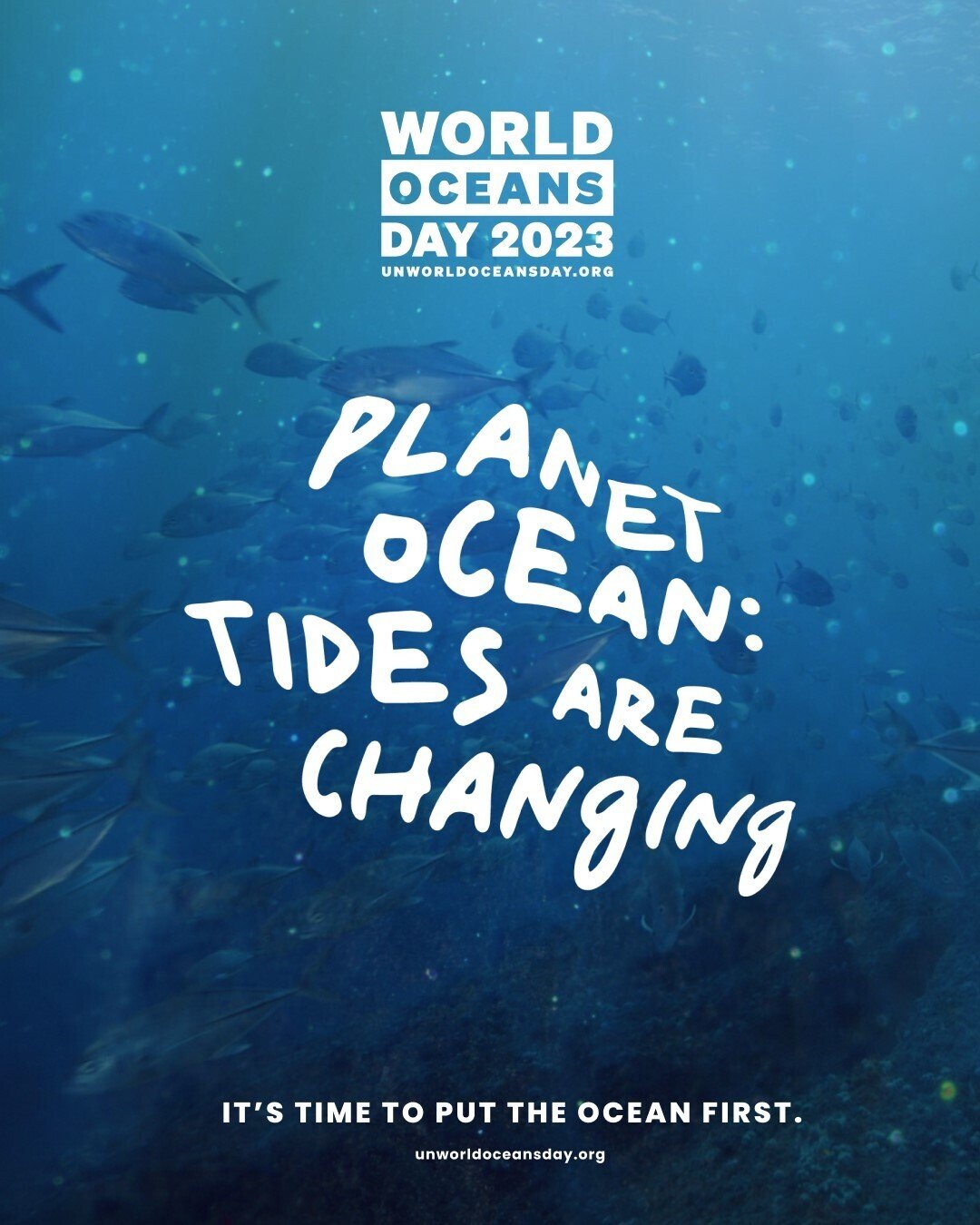 5th - 9th June
World Ocean Day is celebrated across the world every year on June the 8th. We marked this occasion by doing some salt painting of some well-loved sea creatures.
Firstly, children outlined their chosen species with glue. Then they sprinkled over a good la
yer of salt, to cover the glue. Once the excess salt had been shaken off, the fun painting part could begin! Watercolour paints were used to drop carefully on the salt and the children were able to see how the colours get absorbed into the salt grains. This method creates a wonderful 3-D effect. I can't wait to see these beautiful creatures on our display board once they have dried.
22nd - 26th May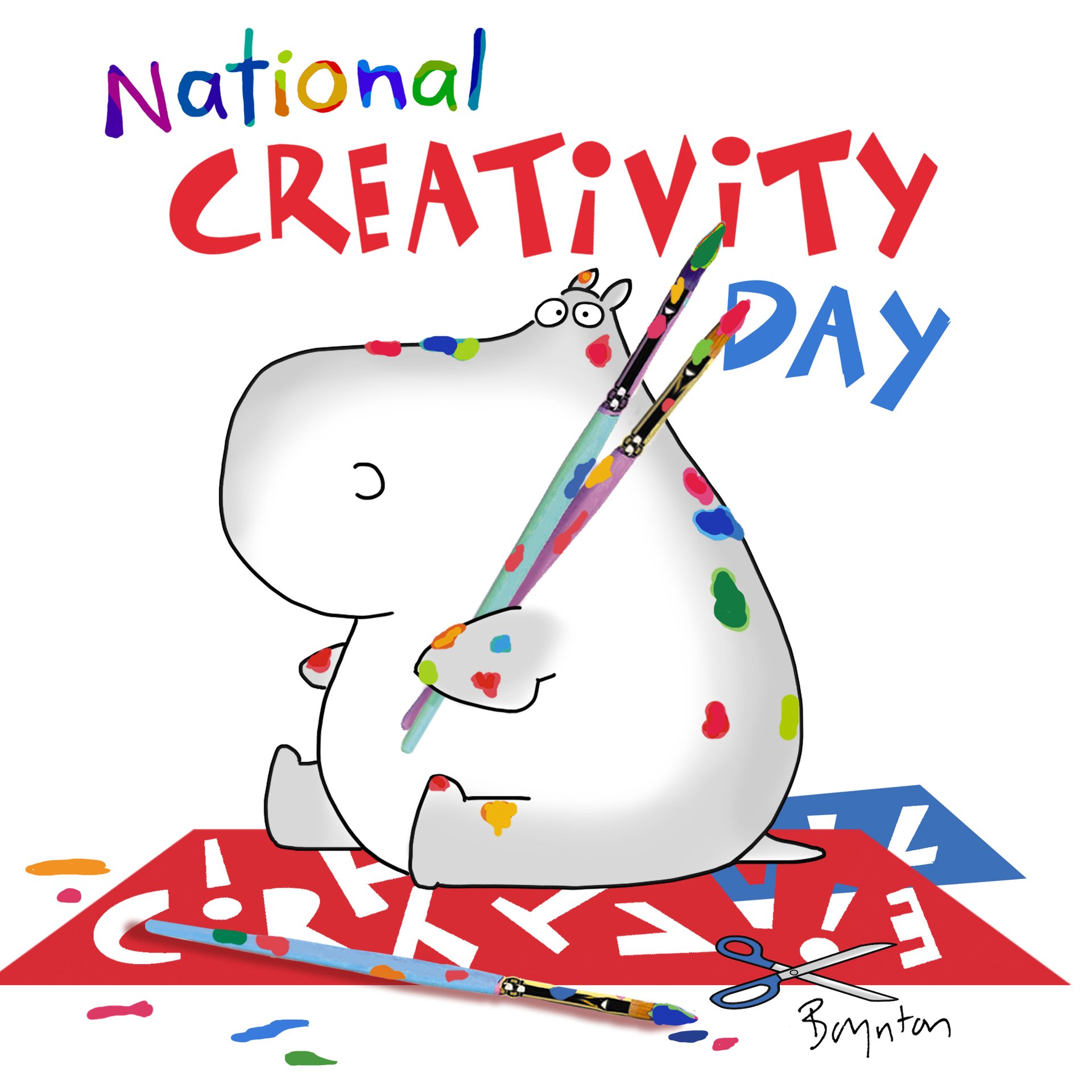 The UK's National Creativity Day is on 30th May, so we celebrated this by getting creative. The children were asked to design a logo for our Camouflage Kids Club. I was really impressed with all the different ideas and designs that they came up with. They were all so lovely, that Mrs Holloway and I couldn't decide on one single design alone. So, we have joined elements of three different children's designs together.
Well done and thank you to Freya YR, Lyra Y2 and Talica Y3.
Keep your eyes peeled for the final design!
15th - 19th May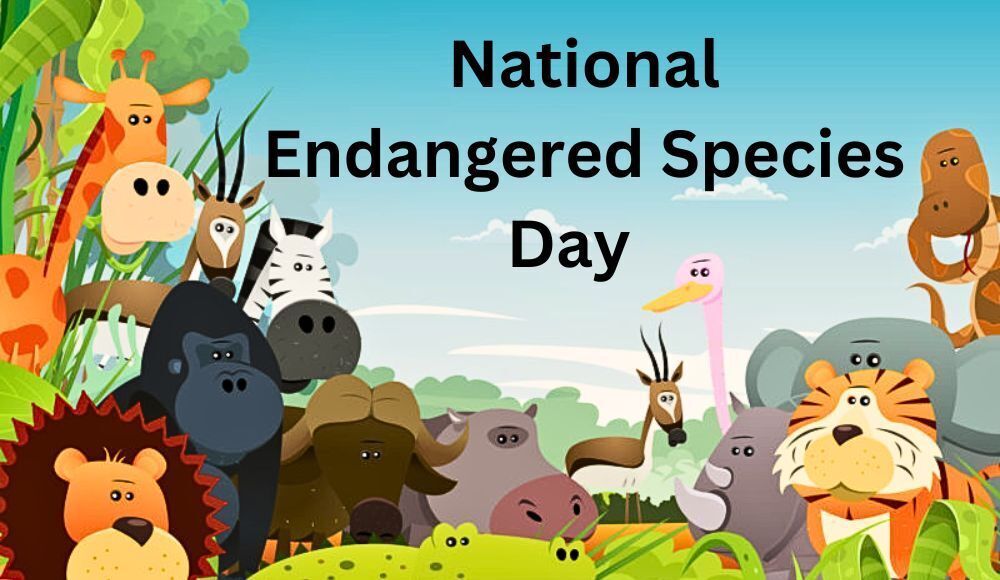 On the third Friday in May, people around the world participate in Endangered Species Day. In our club this week, we celebrated a variety of animal species by colouring in some lovely pictures.
The children enjoyed this calm activity, and I enjoyed hearing about their favourite animals.
9th - 12th May
'This week our focus was Nurses Day and we coloured in the cap badge of the Army Nursing Corps. There were also some images of nurses to look at and colour. May 12th is also the birthday of one of the most famous nurses, Florence Nightingale. The children were able to tell me the things they knew about her from their learning in school. We also had some lovely conversations about the nurses that they know and the great work they do.'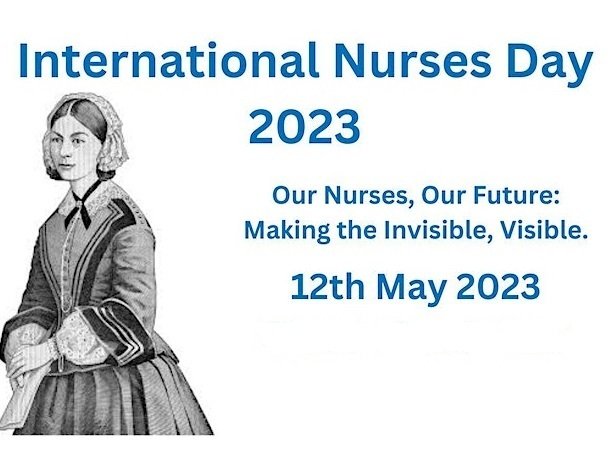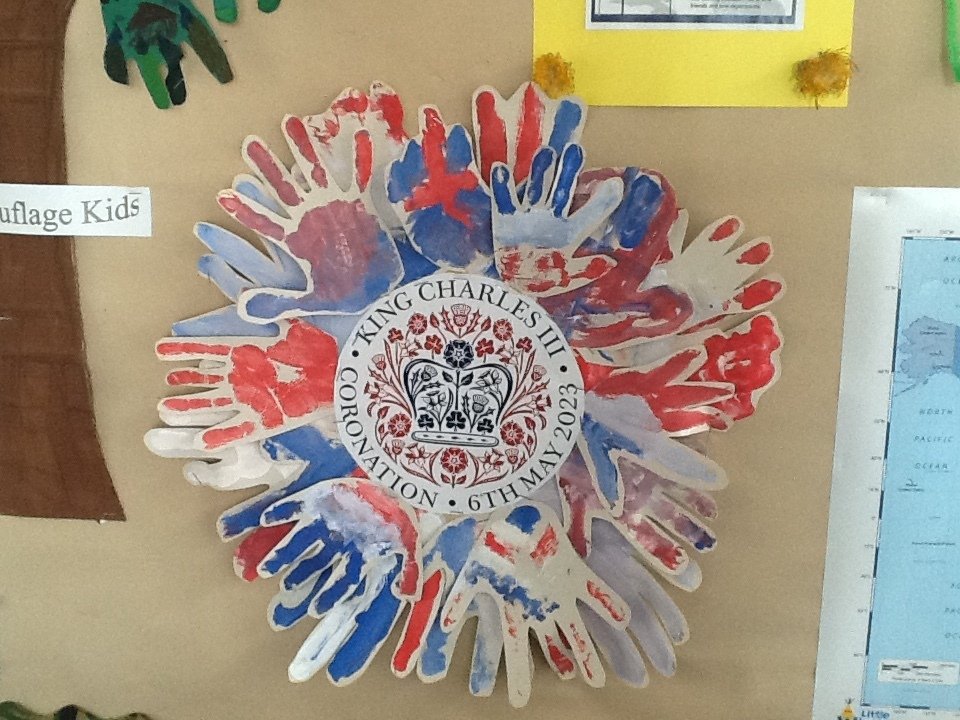 ''The Coronation wreath is up on our noticeboard, and it looks amazing! The board is looking very colourful now, which is a treat for the eyes'
2nd - 5th May
In line with our Coronation celebrations in school, we used red, white and blue paint to make handprints.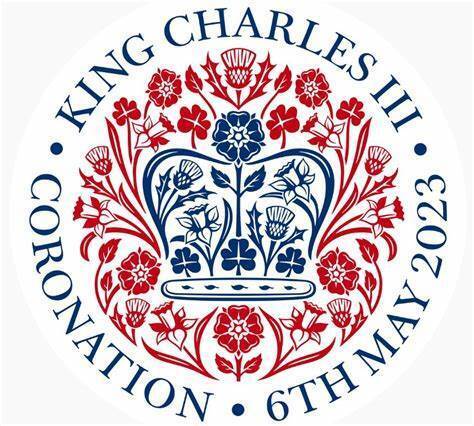 The children came up with a variety of different techniques and designs to make their prints.
Once they have dried and been cut out, they will look wonderful as a Coronation wreath on our noticeboard.
April is the official month of the military child.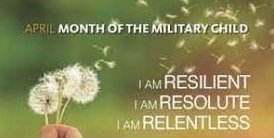 24th - 28th April
This week in Camouflage Kids club, we continued to celebrate the month of the military child, with dandelion themed activities.
The children used their flower paintings from last week and used the scissors to cut petal shapes around the edges. We then used green pipe cleaners for the stems. They have been put up on our notice board and they look so bright and beautiful.
We also played with some home-made dandelion playdough and the children had fun guessing what the ingredients were!
17th - 21st April
To celebrate, in Camouflage Kids Club this week, we have been using yellow paint and forks to make our dandelions. Dandelions are the flower of the military child because, like the plant, they have the resilience to grow and flourish wherever their roots are planted.
The children enjoyed interpreting the petals of the dandelion and making marks with the paint.
The children also completed some mindfulness colouring to relax and unwind.