RE
Religious Education is a statutory part of the curriculum but not part of the National Curriculum. RE makes a unique contribution to the spiritual, moral, social and cultural developments of children and supports wider community cohesion.
Shipton Bellinger Primary School teachers follow the current Hampshire Agreed Syllabus 'Living Difference IV' (2021) and meet the recommended minimum time allocation of 36 hours of Religious Education in Key Stage 1 and 45 hours in Key Stage 2 per year. The process of teaching and learning for each unit is planned using the cycle of learning. The content of the curriculum at each key stage is addressed in the breadth of study.
Information about our RE Curriculum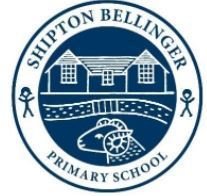 Skills and Knowledge Tracker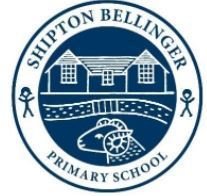 Our 2023-2024 3Is for RE
RE at Shipton Bellinger
Interfaith Week 2022
This year to celebrate and take part in Interfaith Week, each year group took a celebration or festival to be a main focus. Through the learning, children were able to appreciate the similarities and respect the ideas and belief of others. During a whole school assembly we looked at how British Values are important when thinking about interfaith. At the end of the week, we all came together and shared our learning with each other.