Design and Technology
DT is taught through a structured curriculum with carefully balanced knowledge, skills and free artistic expression. Learners work carefully to a design brief, research the current products available and then show their creativity in designing and making a product that meets a clear purpose.
Our ambitious curriculum incorporates practical activities, close evaluation and thorough evaluation. Whether the learners are designing a light up wooden toy in Year 4 or cooking a South America inspired meal, our DT learning is always purposeful with a real world context.
Information about our DT Curriculum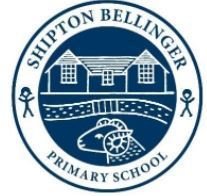 Our 2023-2024 3Is for DT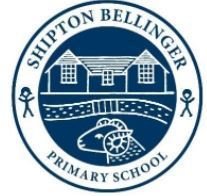 Skills and Knowledge Tracker
Year 4
In year 4 we have been inspired by our current text driver 'The Iron Man' and designed our own robotic arms. We got to work the following week by measuring to the nearest mm our pieces of card and carefully cut out the components needed to make the whole product. After that, it was time to paint and decorate our hands before we put it all together. Needless to say there was a lot of glitter and gems involved! Lots of piercing holes and careful threading later, we were thrilled to see the finished project and were able to manipulate the movements of our robotic hands from our own ingenuity.
Year 6
In Autumn term in Year 6, we travel through the Americas learning about the culture of the countries we visit. When studying Peru we learnt about arpilleras. An arpillera is a brightly coloured patchwork picture made from scraps of cloth that depicts the traditional rural life of some of the residents of Peru. Having designed and sketched our own individual elements of an arpillera following a study of some of the marvelous creations of Peru, we set about learning and practising sewing techniques to construct our own. As part of our personal evaluation process, we worked collaboratively to place everyone's made elements together to create a cohesive (and wonderful) class arpillera.