Design and Technology
DT is taught through a structured curriculum with carefully balanced knowledge, skills and free artistic expression. Learners work carefully to a design brief, research the current products available and then show their creativity in designing and making a product that meets a clear purpose.
Our ambitious curriculum incorporates practical activities, close evaluation and thorough evaluation. Whether the learners are designing a light up wooden toy in Year 4 or cooking a South America inspired meal, our DT learning is always purposeful with a real world context.
Information about our DT Curriculum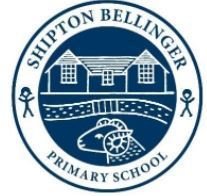 Our 2023-2024 3Is for DT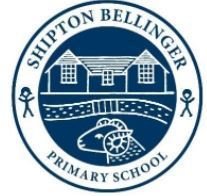 Skills and Knowledge Tracker
DT at Shipton Bellinger Primary School
Year 5
During our art project all about Indian textiles, we created our own textiles through a combination of weaving and sewing. Here are some pictures of us dyeing our raw material! We had lots of fun. Written by Grace