Art and Design
At Shipton Bellinger we empower our learners to become artists who create, craft and express their individuality in a variety of creative ways.
Our Golden Thread of A Diverse World, inspires our choice of key artists and a diverse and exciting range of cultures, media and artistic styles. Using these carefully chosen artists as inspiration, we develop the skills and knowledge necessary to fulfil our artistic visions and talk passionately about our skill, creativity and progress as artists.
Our curriculum entwines the practical, theoretical and disciplinary knowledge necessary to support a broad and rich understanding of the key aspects of art and design. Our Golden Thread of Community underpins our ongoing whole school (and whole stakeholder) art projects.
Information about our Art Curriculum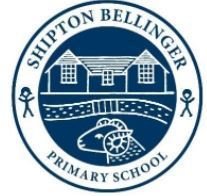 Our 2023-2024 3Is for Art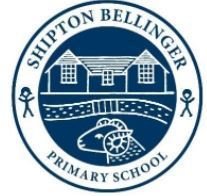 Skills and Knowledge Tracker
Art at Shipton Bellinger Primary School
Year 5 were inspired by the beautiful descriptions of Sherwood Forest in our class text - Outlaw by Michael Morpurgo. Learning from the work of Andy Goldsworthy, we became careful, thoughtful natural sculptors.
Owl class learnt about Chelsea Bonestall during our Space themed term. His hyper-realistic work, inspired by his own observations of space, prompted us to create our own collages, which are themed around the Science Fiction genre he inspired.