Science
Science is a way of life. Science is a perspective. Science is the process that takes us from confusion to understanding in a manner that's precise, predictive and reliable – a transformation, for those lucky enough to experience it, that is empowering and emotional - Brian Greene
The scientist is not a person who gives the right answers, it's the one who asks the right questions - Claude Levi-Strauss
Science is magic that works - Kurt Vonnegut
The important thing is to never stop questioning (or learning) - Albert Einstein
Our intent
As Scientists at Shipton Bellinger, we strive to provide the opportunity for creative, practical experiences that allow children to apply their knowledge, skills and understanding. With a greater emphasis on STEM, we can ensure that children are finding exciting ways to explore their thoughts and ideas. With a clear learning journey throughout a pupils life at Shipton, they will be able to nurture the six key skills that are imperative to any budding scientist. Such as; asking questions, making predictions, setting up tests, observing and measuring, recording data and evaluating. We also provide extra-curricular clubs which include the well attended Science club run by Mrs. Macleod, their most recent project being 'how to make your very own bird feeder'.
Within our carefully correlated science curriculum, we have ensured to imbed our school Golden Threads which correspond with our 3I's. We intend to ensure that all pupils at Shipton Bellinger engage with the science curriculum by discovering Our Diverse World through exploring the natural world around them through first-hand practical experiences in EYFS, observing phenomena in KS1 and thus gaining a deeper understanding of how things work in KS2.
Through the use of innovation, pupils will naturally become familiar with Our Community as they are enabled to investigate child-led investigations utilising resources that can be found around them and their own observational studies.
As we develop our curriculum, we are now working towards including more established scientists to coincide with all of our taught units in order to provide a rich collection of aspirational figures to further intrigue our pupils to learn more about Our Heroes.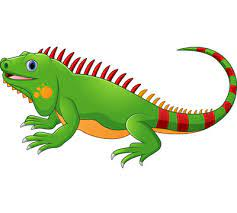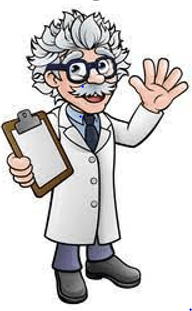 Meet our Shipton Science mascots!
Curious Cow Enquiring Iguana Eureka Seeker
Y1-2 Y3-4 Y5-6
Information about our Science Curriculum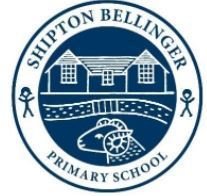 Our 2023-2024 3Is for Science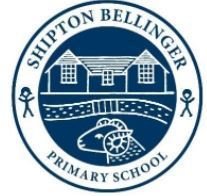 Disciplinary and Substantive knowledge progression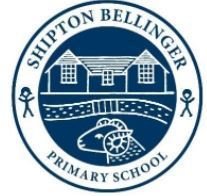 Science policy 2023-2024
Science across Shipton
Year R
Y3 Bumblebee Class have enjoyed their 'Light' learning journey and have learnt about light sources and that light travels in straight lines. The children enjoyed investigating different materials to work out which material would be the best to create their shadow puppets using the terms, transparent, translucent and opaque. This also developed their knowledge of how to conduct a fair test by only changing one thing during their experimentation of materials. A great time was had by all when making, practising and performing their shadow puppet shows. We all learnt about how we had to move the puppets or the light source to the change the size of the shadows. The children finished their learning journey by presenting their knowledge about how to keep themselves safe in the sun.
Year 4
We have had an electrifying term during this science unit. Year 4 have learned all about what an appliance is within the household and what potential hazards to look out for. We became confident in putting together our own electrical circuits which the children absolutely loved. The gasps of excitement would ripple through the classroom when they achieved a lightbulb moment. We also became familiar with where electricity comes from and had very sensible conversations about renewable and non-renewable energy sources which really got us all thinking about what we can do to improve this problem for the future. Later on in the unit, we discovered what an open and closed circuit looks like and what the result would look like.
STEM day at John Hanson
The selected year 6's had a fantastic STEM day at John Hanson. Putting all four skills together to achieve movement with their team micro-bot and put together software to safely navigate their bot from one end of the maze to the other. The children did so well working together in their teams and supported each other whilst being incredibly thoughtful to the other school pupils. Well done Shipton, you were a wonderful team!