Welcome to Year 3 (Bumblebee / Purple Class)
Teacher - Miss E Whyte
Learning Support Assistant - Mrs S Gregory
~~~~~~~~~~~~~~~~~~~~~~~~~~~~~~~~~~~~~~~~~~~~~~~~~~~~~~~~~~~~~~~
Year 3 Residential - 23rd May 2019
6.30pm - 7.30pm - Fun in the Sun!
8.30pm - 9.30pm - Hot chocolate, birthday cake & biscuits! .... and so to bed .....
Friday - Fun and Games on the field!
Bovington Tank Museum Trip - 7th May 2019
Year 3 had a fantastic day exploring Bovington Tank Museum. They were lucky enough to take part in 2 workshops that helped the deepen their understanding of WW2. Behaviour was exceptional and the children were a credit to the school!
Roman Day
Bumblebee Class had a hands on day as Roman Citizens! During the day, we joined he Roman Army and learned how to follow commands in Latin, as well as making Roman honey cakes, pots, and 'Roman Roads' -ask us how!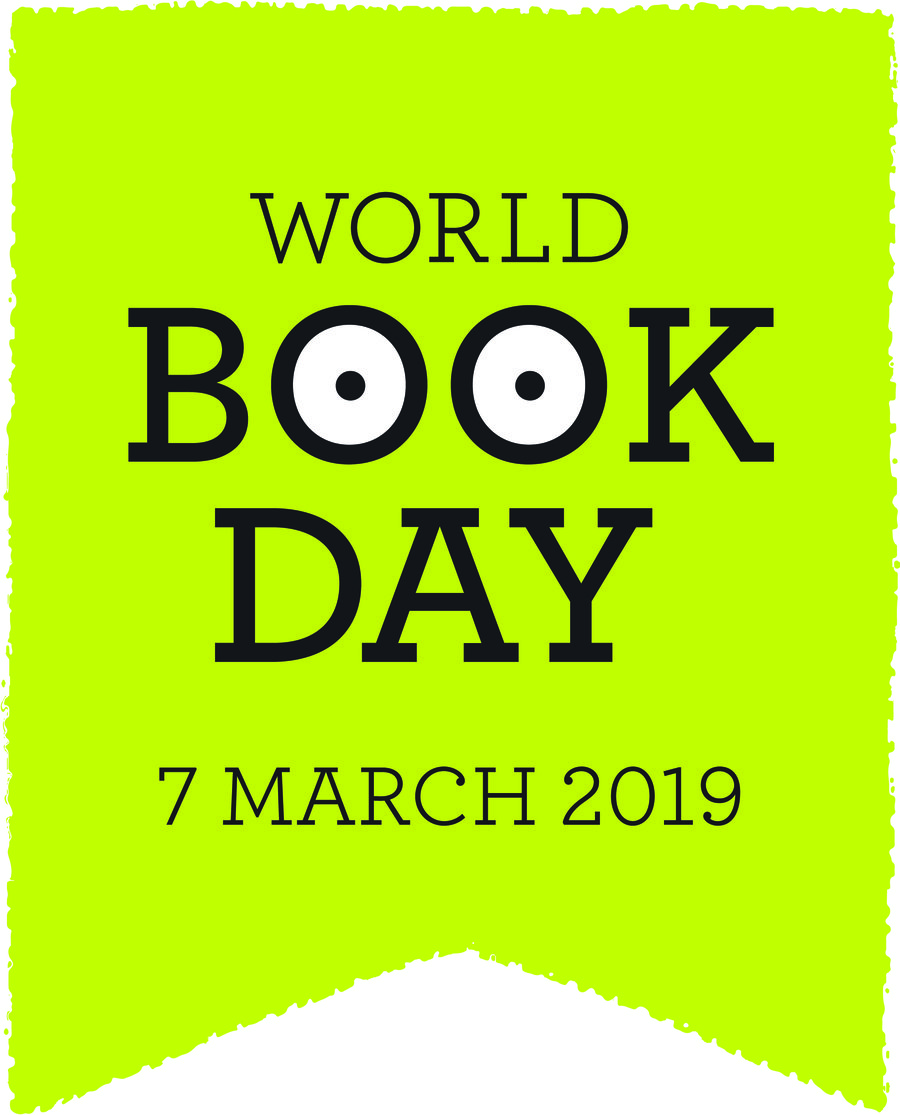 Salisbury Museum Trip - November 2018