Headteacher Welcome
At Shipton Bellinger Primary School we aim not only to give the very best education to your child but also to work in partnership with you in developing your child's full potential.
Our school is fortunate to be staffed by a dedicated team of professionals who design a creative and challenging curriculum and organise the classrooms in such a way that children work within a stimulating learning environment. It is also supported by an active Governing Body who seek to maintain the highest standards for the school.
We believe that children flourish when they feel secure and valued. We are proud of our reputation for nurturing a caring environment with the emphasis on self-esteem, co-operation and mutual respect. In return we receive a high standard of social behaviour from the children.
The building includes seven classrooms, hall, kitchen, library and community room and retains its village atmosphere. The grounds have been extensively re-developed for both recreational and academic pursuits.
I hope you enjoy looking at our website and seeing what we offer to the children at the school.
Yours sincerely
Mrs Rebecca Roberts

Head Teacher
YEAR 6 Leavers Photos - click here.
NEW UNIFORM ORDERING SERVICE WITH TESCO
You can now order your School Uniform, book bags & PE bags, complete with school logo,
online with Tesco
visit www.tesco.com/ues
The School receives 5% donation, from Tesco, for all uniform ordered.
We do have some stock in the office of the bigger sizes of sweatshirts, cardigans, so please check with us first.

Shipton Bellinger Primary School
calls out for votes to bag a share of bag charge fund
Shipton Bellinger Primary School is bidding to bag a massive cash boost from the Tesco Bags of Help initiative.
Tesco teamed up with Groundwork to launch its community funding scheme, which sees grants of £4,000, £2,000 and £1,000 - all raised from the 5p bag levy - being awarded to local community projects.
Bags of Help offers community groups and projects across the UK a share of revenue generated from the 5p charge levied on single-use carrier bags. The public will now vote in store during July and August on who should receive the £4,000, £2,000 and £1,000 awards.
Shipton Bellinger Primary School is one of the groups on the shortlist.
PROJECT - Development of a wooded outside area to provide a woodland classroom and wildlife area including a pond development
Voting is open in the Tesco stores in Tidworth and Ludgershall throughout July and August. Customers will cast their vote using a token given to them at the check-out in store each time they shop.
Please help us in supporting this project for Shipton Bellinger Primary School.
Tesco's Bags of Help project has already delivered over £30 million to more than 4,600 projects up and down the UK. Tesco customers get the chance to vote for three different groups every time they shop. Every other month, when votes are collected, three groups in each of Tesco's regions will be awarded funding.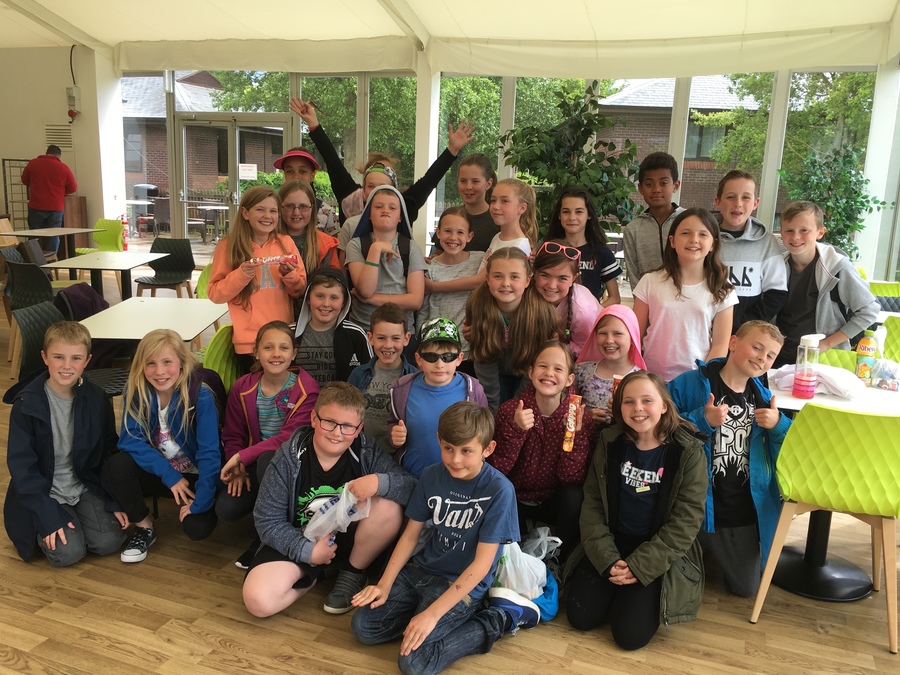 YEAR 6 PARENTS - Please click this link to apply for school transport for Year 7 Students who will be attending a Hampshire School in September 2017.
Latest School Events Events
Summer Holidays

26

Jul

2017

8:50 am - 01 sep, 2:50 pm

Inset Day (Professional Development for Staff)

04

Sep

2017

8:50 am - 3:05 pm

Inset Day (Professional Development for Staff)

05

Sep

2017

8:50 am - 3:05 pm

Inset Day (Professional Development for Staff)

06

Sep

2017

8:50 am - 3:05 pm
We are delighted to introduce our Head Boy and Head Girl - William and Bethany
Why is the school great?
We're William and Bethany, the head boy and head girl of Shipton Bellinger Primary School. One of the things we love about the school, is that the teachers are some of the nicest and most reassuring people we know. All of the pupils are very friendly and always keep an eye out for anyone who is upset or feeling left out.
What is the environment like?
The area around us is a very calm, fun and especially safe. The equipment is well cared for and makes everyone feel safe, and definitely happy. All of the teachers make sure everyone is ok and if they are not, they will try their very best to make things right.
Who are the head boy and head girl?
We are William and Bethany. Our job is to make sure everyone (including the teachers) is alright. We also show parents around the school if they would like their child to join the school. We represent the school in events as well as the other pupils. We have a lot of different responsibilities. If anyone is having trouble with anything in school (or just needs our help), they can come to us and we will try our very best to help them.
The summary
Overall, we love the school and think it is very safe, fantastic and your child will enjoy it very much, like we do. Come here and see for yourself!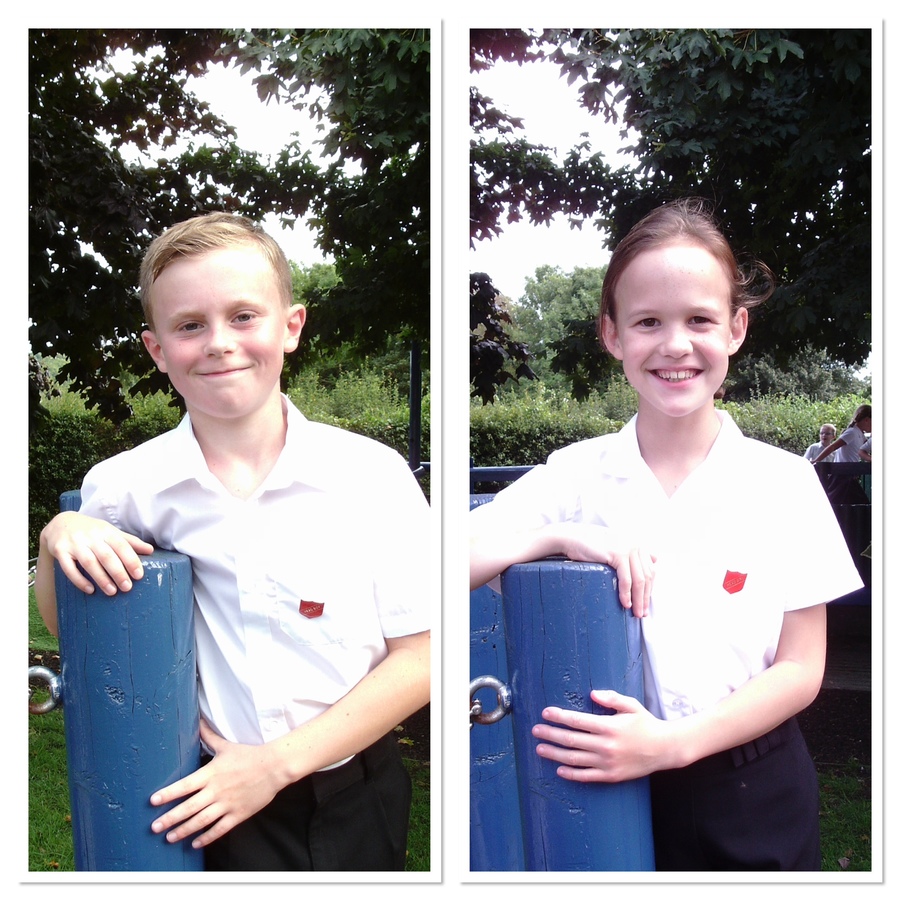 The children have also voted for their new House Captains:
SARUM - Billy Read and Lily Stiff
STONEHENGE - Jack Booth and Abbie Simmonds
DANEBURY - Cameron Wilson and Nieve McFarlene
AVEBURY - Harvey Wiltshire and Sophia Sweeney
Our Our School Councillors are:
Caitlin Monaghan (Chair)
Matthew Bluff (Vice Chair)
Tayla Robson (Treasurer)
Logan Cole (Secretary)
Kimberley Craven, Tyla Sheppard; Molly Weller; Thomas Kavanagh; Holly Wareham; Hope Tidy; Harry Edwards; Luke O'Donnell and Sophie Milne.
Congratulations to all the children.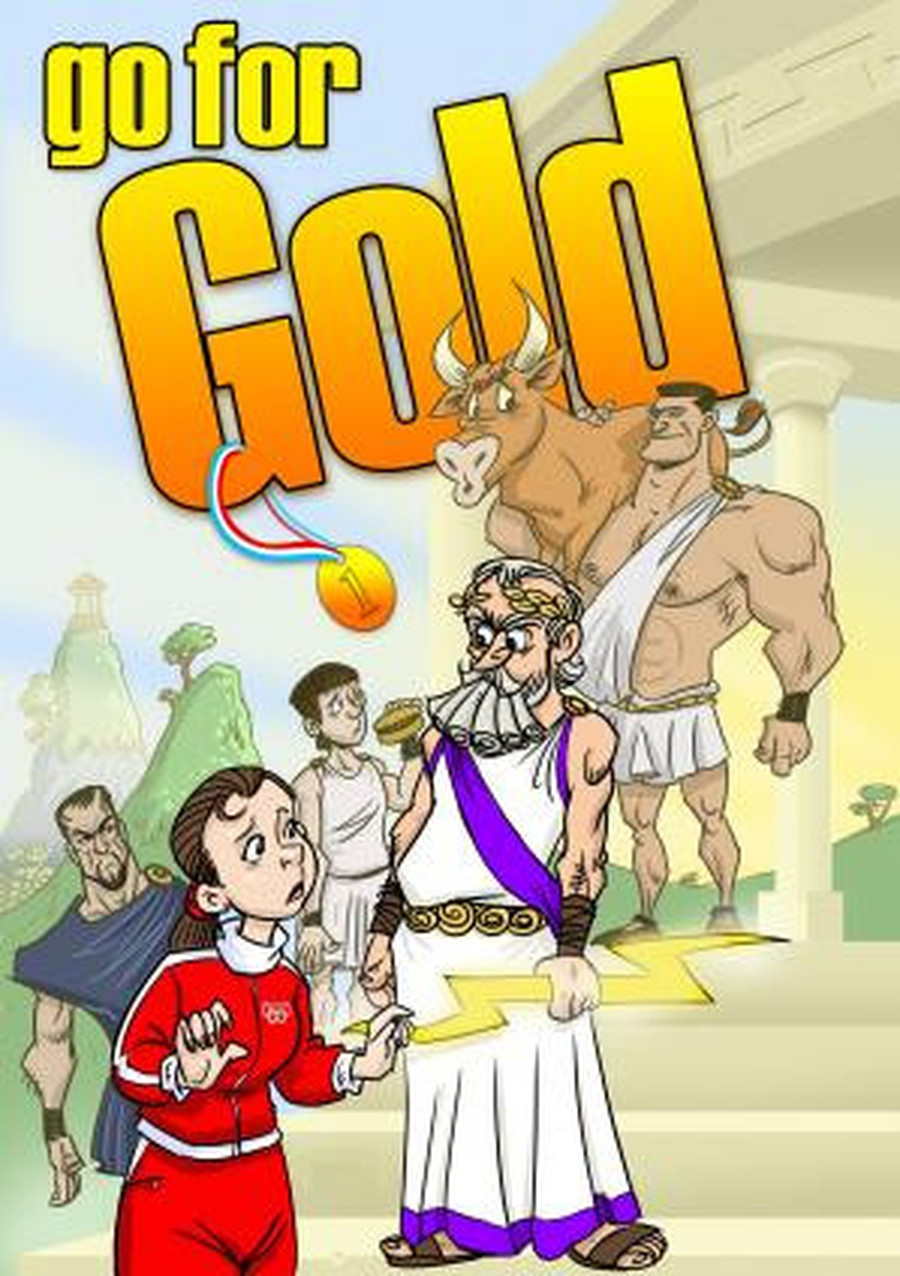 Olympic Week (4th - 8th July 2016) - On Tuesday morning the Infants took part in their Sports Day and on Thursday afternoon it was the Juniors' turn - great fun was had by all! On Wednesday we were pleased to welcome GB Olympic Diver, Pete Waterfield to the school - he spent the afternoon leading a sponsored fitness circuit with all pupils. Click here for photos.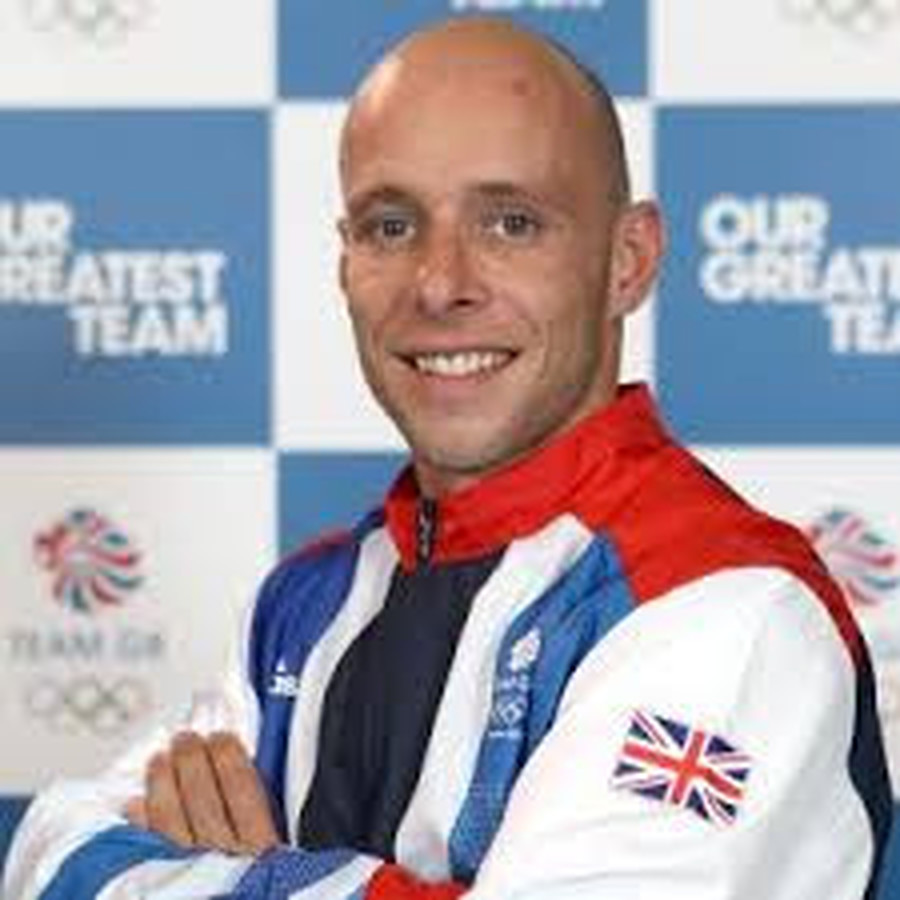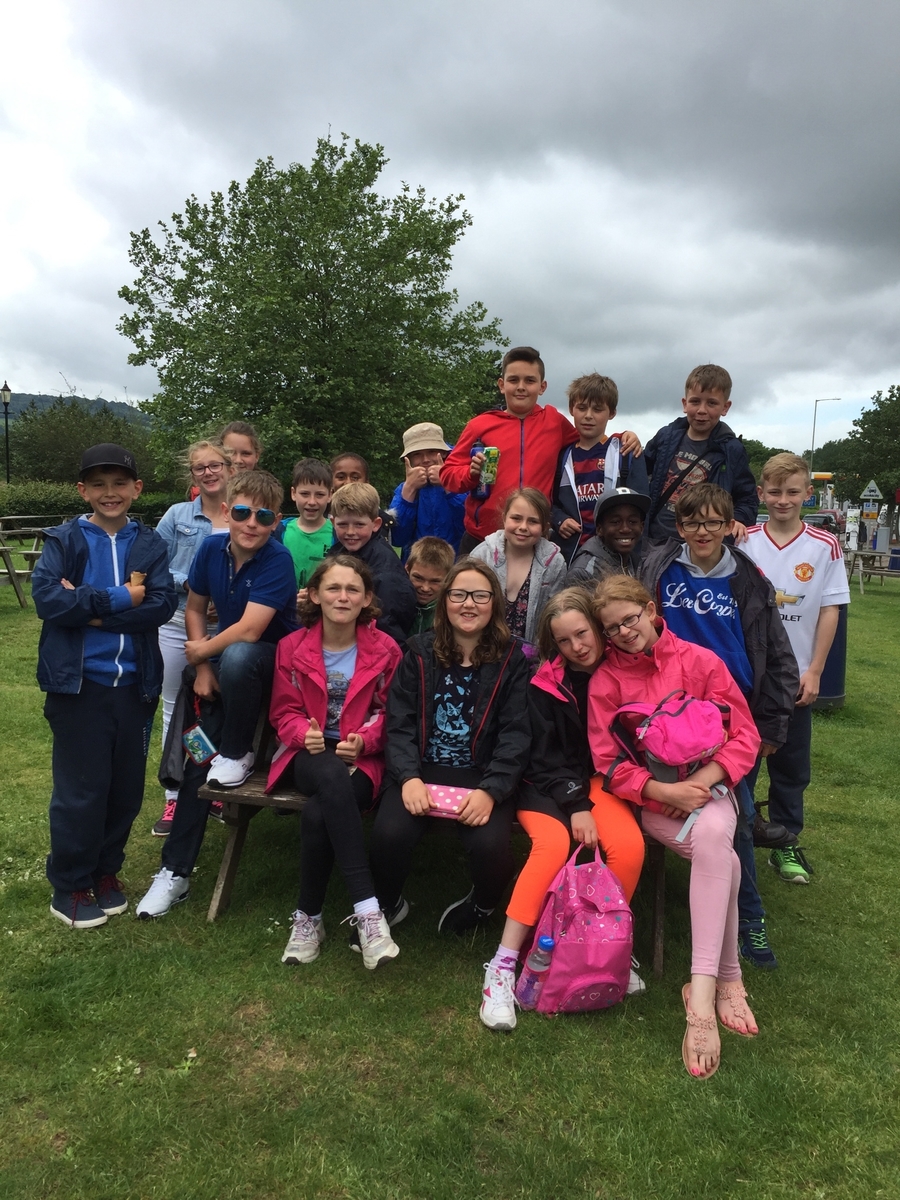 'Camo Day'
This was a highly successful day. It gave children a good insight into the world of the military and in particular, the emotional problems faced by families left behind during deployment and exercise. Your contributions has raised £90 for SAAFA.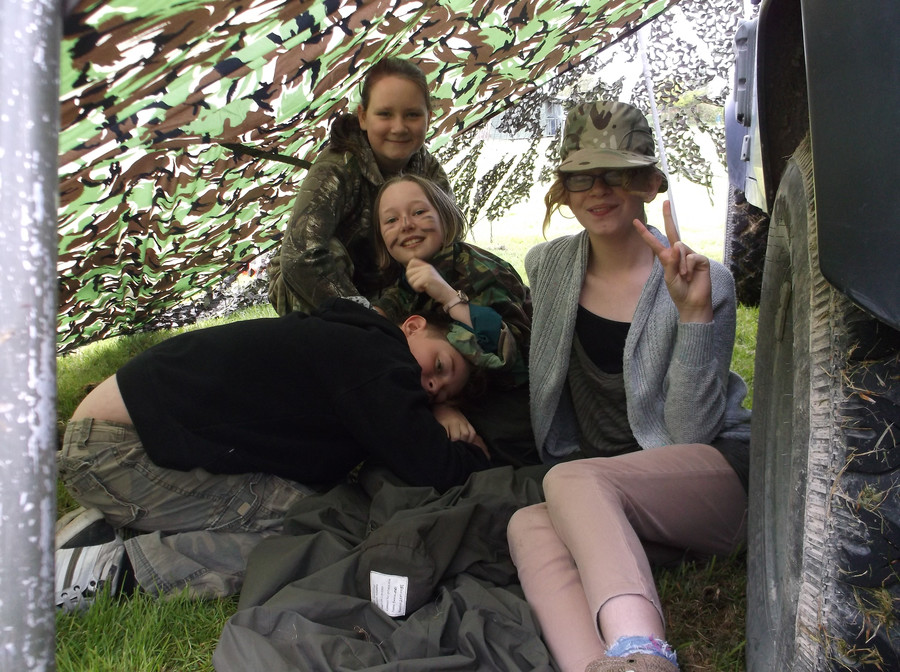 Children's Safeguarding Day
Thursday 14th April 2016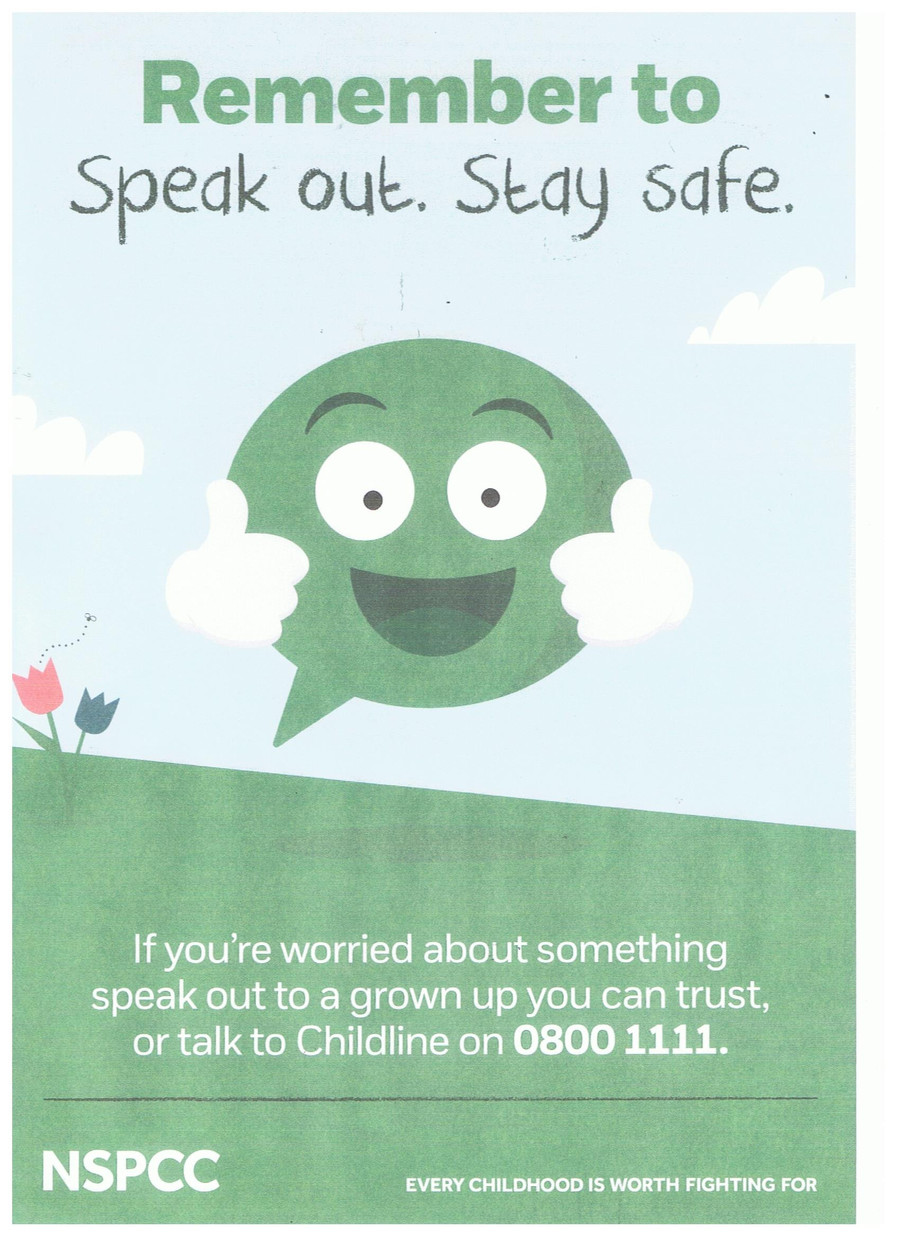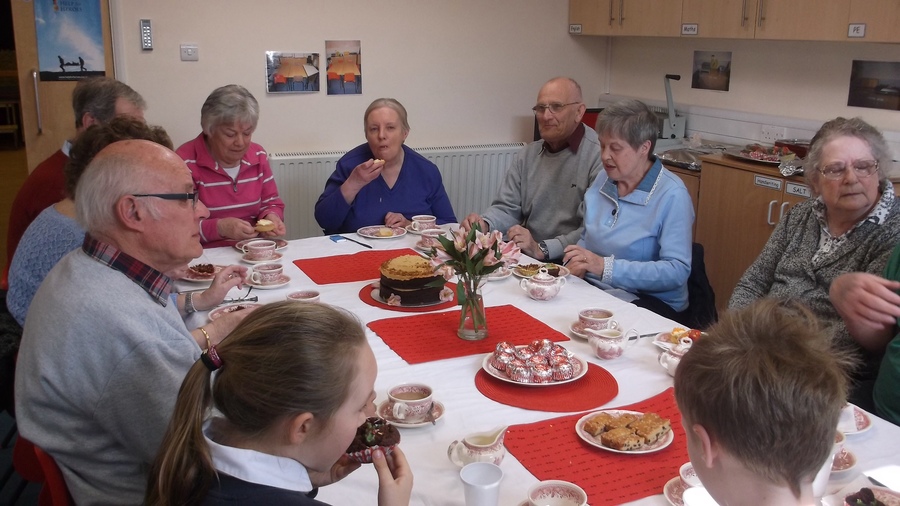 Book Week 2016

Thursday 3rd March - World Book Day