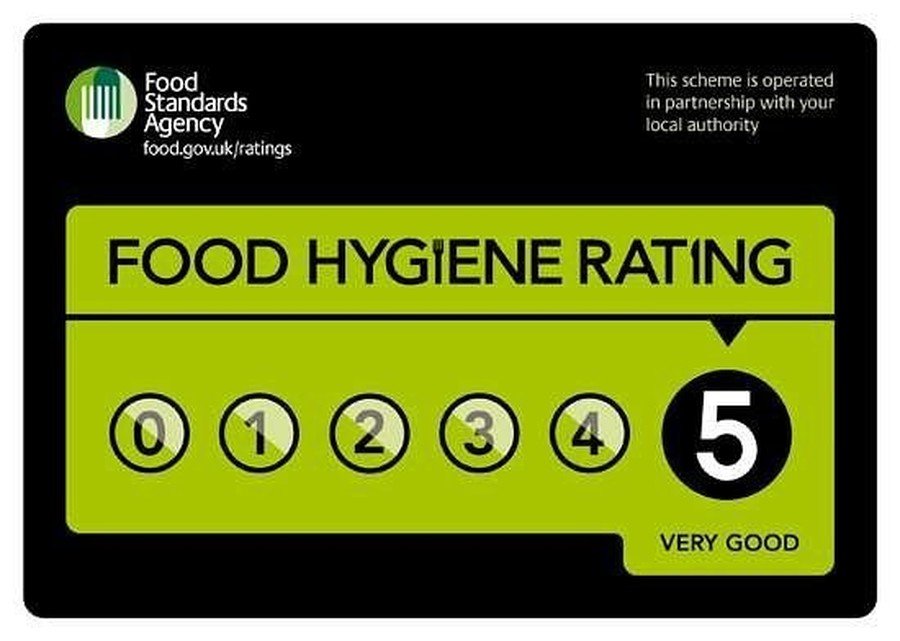 JANUARY 2020 - Well done to Mrs Hill and her before & after school team!
The hygiene inspectors visited Shipton this week and gave an excellent bill of health to the before & after school team! Thanks also to Mrs Christer and Mrs Smith for their invaluable support of the club. As you know, the club has gone from strength to strength under Mrs Hill's leadership and we are now full most days. See more details on our website or call into the school office.
Thank you to all of our families for supporting this valuable service.