NATIVITY STORY!
We managed to help 3 infant classes to rehearse, perform and video 3 different versions of the Nativity Story! We were also very lucky to have a flying visit from Santa and his elf!
TREE PLANTING DAY!
We had a super (if not damp!) tree planting day, when we managed to get over 200 trees planted. Everyone had a chance to have a go and we are really proud of the legacy we have created for Shipton. Special thanks go to Keith Bunn (formally of the Forestry Commission) who helped to create all the holes for the trees and to Shipton Allotment Society for helping with the layout of the planting and in-filling after the event.
REMEMBRANCE DAY
We held an exceptional Remembrance Service this year, thanks to a memorable visit from members of QRH, who helped us to establish a small garden of remembrance at the end of the adventure play area. SSgt Russel arranged for us to receive a 'Tommy Soldier' figure, which was made by Stan & Andy from the Technical Engineering Branch of ATDU. We were also joined by piper Sgt Warren, which made our service very special. Thank you to Mrs Lange for all of her work with the service community, which enables this kind of event to happen.
A really big thank you also goes to the Gillhespy Family for setting up the beautiful poppy display by the Main Reception door!

We also laid a Poppy Wreath at the Village Memorial on behalf of the school.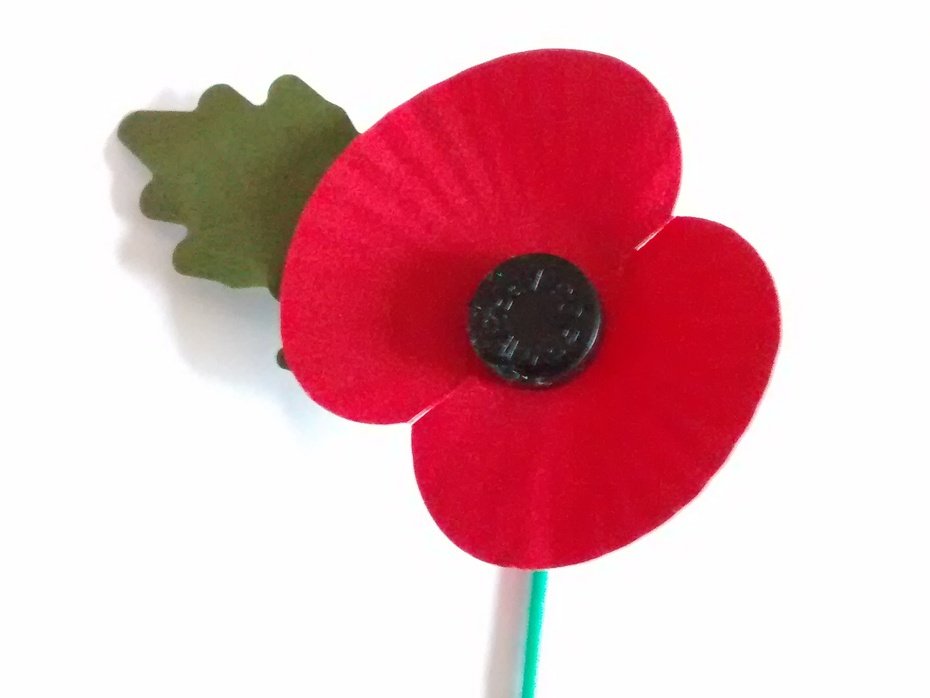 Children In Need 2020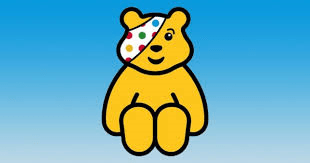 We had an exciting week of Children in Need activities, culminating in a special day on Fri 13th Nov, when the children came into school wearing spotty and sporty clothes! We took part in Joe Wicks' Workouts and the Y6 pupils spent all day taking it in turns on a static bicycle! We raised over £480 for this excellent cause! Thank you so much for you support!
9th October 2020 - FIJI DAY!
Our local Fijian community made us a wonderful presentation that was shown in every class, along with listening to Fijian music and researching the culture and artwork of the nation.
Ride & Stride - September 2020
September 2020
We had a fantastic first week back with our special eco-theme of 'The World in Our Hands,' when we all had the chance to consider how we all had the chance to consider how we can better take care of ourselves, our local community and our world. We created a lovely display in the main corridor all about saving our oceans.