History
As Historians at Shipton Bellinger, we are always asking questions about the past. We believe that understanding our shared history helps us to understand ourselves. Historians at our school will order, evaluate and explore the events and civilisations that have impacted on our society from the very beginnings of time right up to present day. Enquiry questions anchor our learning journeys and key concepts ensure that learners can make close, chronological links in their learning in order to revisit and reapply their historical knowledge.
We are so lucky here at Shipton Bellinger to be surrounded by fascinating local history - from Stonehenge and Old Sarum Castle to the secret Spitfire workshops on Salisbury Plain. Our curriculum inspires us to find out more about the past, our local area and ourselves!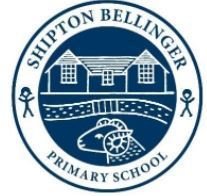 Intent, Implementation and Impact Statement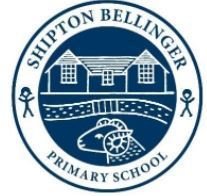 Progression of Knowledge and Skills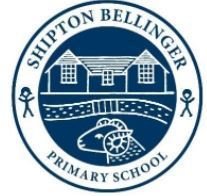 Whole School Curriculum Overview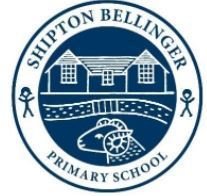 Key Concepts Map
Our Learning 2022-2023
Owl class started this year with a very important enquiry question: how did King John change our country? (That's right... that King John!) Through our study of the Magna Carta and the Baron's Revolt, we learnt how democracy and fair government began in our country. Of course we then had to go and meet King John at Salisbury Cathedral to persuade him to seal the Magna Carta...