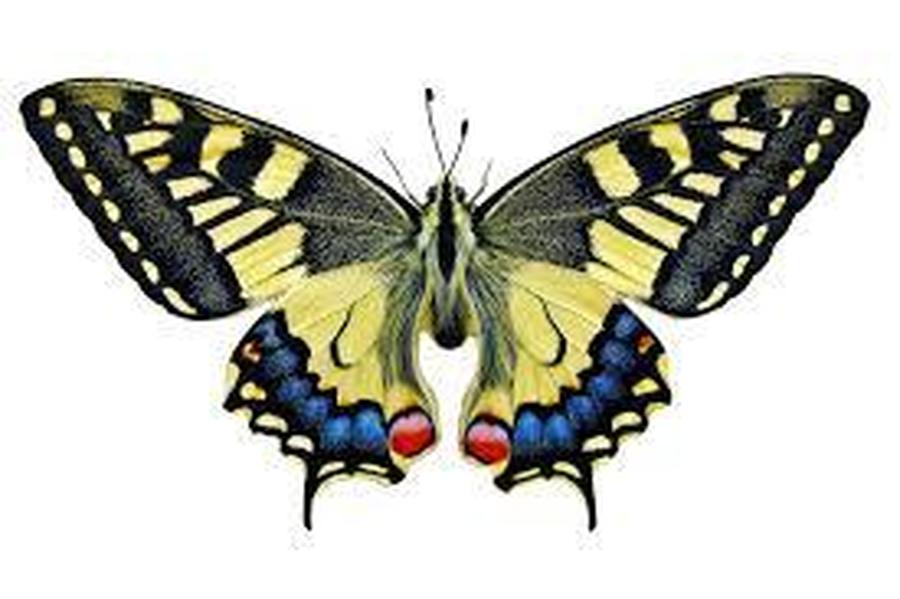 Reception ~ Butterfly Class
Updated 30.3.2020
I hope as we begin our 2nd week of learning at home, that you are getting into a little bit of a routine and feeling better for it. It has been a lot for you to get use to in only a very short amount of time, but please know that we are thinking of you all and miss you! We are OK too! We are spending some days at school looking after the children whose parents are 'Key Workers' (and are needed to be in work to help fight against the coronavirus or look after people in need from it) and the rest of the time we are with our own families at home. While we are at home, we are really enjoying keeping in touch with you through Tapestry.
A huge thank you to you all for the videos, photos and messages about how you are doing and what you are getting up to! Tapestry is now our main method of communication with you, Butterfly Class. Regular challenges, activities and ideas are being posted by the Reception team on a daily basis. Keep checking in regularly and share with us all the fun moments, learning opportunities and exciting things going on at home (please get in touch with the school office if you are having difficulties in accessing your Tapestry account). Remember there are also lots of ideas in the Activity Menu's below and I am going to start setting '2do's' in Purple Mash / Mini Mash for you as well.
Each week we are at home you will have a story-focused challenge. Please try your best to have a go at some of the different activities suggested.The activities are planned to try and incorporate a range of skills and experiences from across the Early Learning Goals, including Literacy, Maths, Communication & Language, Expressive Arts, Understanding the World (Science, Technology, People & Communities) and Physical, Social & Emotional Development (PSED).
Take care, stay safe, be kind. Love from
x Mrs Wills x Mrs Hill x Mrs Smith x
Topic: On the move (vehicles & journey stories)
WEEK 1 (W/b 23.3.20): 'The Train Ride' & Rhyme of the Week ~ 'Down at the Station'
WEEK 2 (W/b 30.3.20): 'How to catch a star' & Rhyme of the Week ~ 'Five little men in a flying saucer'
Bringing stories to life!
Click the link for voice controlled stories. Yap Books