YEAR 6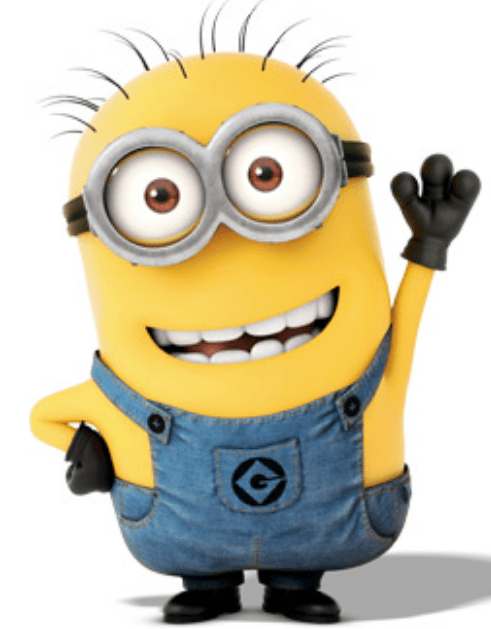 Updated: 6 July 2020
Hi Everyone,
Firstly, can I just say how lovely it was to speak to pupils and parents on Google Meet and on the phone last week. So many of you are showing such resilience and imagination as you continue to occupy your time at home (and school, for those children of Key Workers). I am so impressed with the dedication of parents who are keeping a structure to the day and ensuring some home-learning takes place. It will reap rewards at secondary school.
I have added a new post to Class Story on Class Dojo and another challenge or two in Portfolio. Please upload any home-learning so I can allocate dojos and you can earn you final PRIDE badge. Alternatively, email your work directly to me. The usual English and maths activities are also available below.
Families will have received a letter from Mr Nightingale regarding the final week at school. I will be arranging Google Meets for Year 6 pupils (not parents, sorry), which will take place on Monday 20th July, at 10:00 am or 1:00 pm. I will send invites to parents and would kindly ask that they confirm that you will be able to attend. If you haven't used Google Meet before, it is similar to Zoom and you just have to click on the link and follow the instructions. You can use a phone with a camera, tablet or laptop. We will have a group chat and do a little fun activity, but I promise not to put you on the spot.
As always, please keep safe in every way, especially online, and maintain social distancing. I must remind you again to think carefully before you make unnecessary comments online. If you are feeling low or emotional, it is always better to share your feelings with your family first, if you can, and remember there is lots of support available. If you need some help, please reach out. NSPCC ChildLine is available online at www.childline.org.uk or you can call on 0800 1111.
Here is my email for finished activities or just a chat: s.abbott@shiptonbellinger.hants.sch.uk. If you would like a one to one meeting with me, I can easily organise a Google Meet with your parent's consent.
Take care,
Mrs Abbott xxx
English activities

Week starting 6.7.20




Maths activities

Week starting 6.7.20
Bringing stories to life!
Click the link for voice controlled stories. Yap Books