Owl Class
Monday 6th April:
Happy Easter Owls!
I hope that you and your families are safe and well. For the next two weeks there will be no set daily English or Maths activities. I hope that this gives you the opportunity to enjoy an Easter Break spending time with family at home. You are more than welcome to continue using IXL or any of the activities on this page and in the folders below. The next update of daily activities for English, Maths and our Topic web will be on Monday 20th April.
Please remember you can still ask Mums and Dads to help you get in contact with me by email or Class Dojo to ask any questions and share your photos and videos. (Remember- Class Dojo can be accessed as a parent and/or with the QR code in your home learning pack.)
I have included below some EGG-citing activities for the two weeks if you get bored.
Keep Busy, Keep Safe and enjoy yourselves!!!
Lots of Love
Miss Connew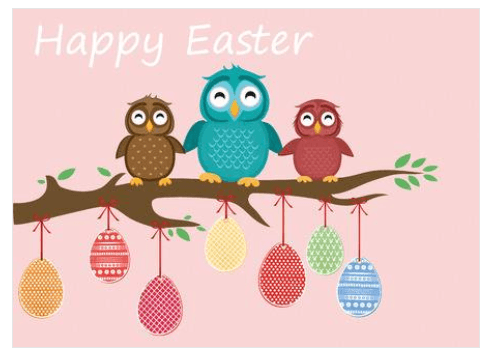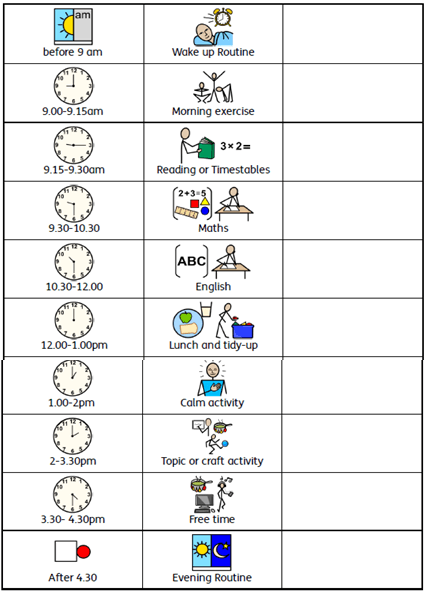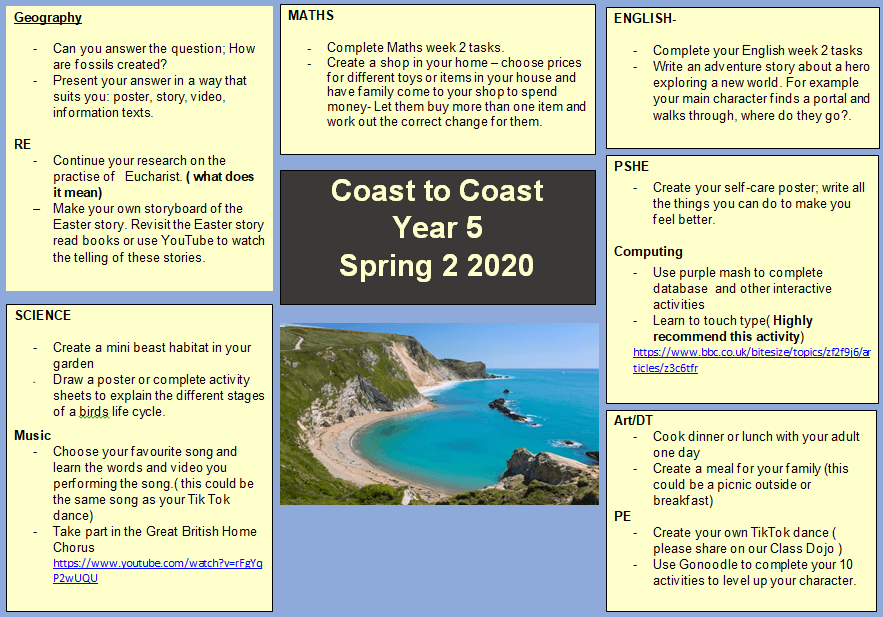 Bringing stories to life!
Click the link for voice controlled stories. Yap Books
IXL Home Learning Programme
IXL is a comprehensive learning programme offering unlimited maths and English practice across thousands of skills—all of which are aligned to the National Curriculum.
Click the link for extra Home Learning Support. IXL Home Learning Programme.