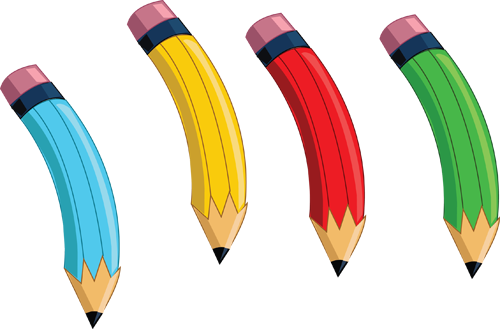 Welcome Robins
Home learning task this week: Nature.ppt
Please use the PowerPoint as your guide for the week. Looking forward to seeing your creative tasks.
I have also attached copies of the activities in the file section
| Name | |
| --- | --- |
| bodies-of-water-activity-sheet 010420.pdf | Download |
| handwriting 010420.pdf | Download |
| maths quarters monday 300320.pdf | Download |
| Maths-Pattern-Challenge-Cards 020420.pdf | Download |
| oclock-half-past-and-quarter-past-to-times-activity-sheet-030420.pdf | Download |
| Seren's Seasons.exe | Download |
| serens-seasons-differentiated-reading-comprehension-activity 300320.pdf | Download |
| weather-and-seasons-fill-in-the-blanks 300320.pdf | Download |
| Week 2 - Nature.pptx | Download |
| Year 2 Maths Addition and Subtraction - Answers.pdf | Download |
Home Learning tasks this week: Space
Please use the powerpoint as your guide for the week. Looking forward to seeing your creative tasks.
Welcome to our learning page. I hope that this will help you keep your learning on track!
There are many things that you can do at home as well as the things below that I suggest. Please do not feel you have to do it all. Dip in as much as you can but remember to keep it a positive learning experience for all!
Try to do some writing, maths, reading, and spelling every day.
Our typical day at school looks like this:
9:00-9:20: Spellings -

television

treasure

usual

division

vision

pleasure

measure

occasion

usually

leisure

We practice spellings by look, say, write, check, using them in sentences and writing them in sentences.

9:20- 9:40: Grammar - We complete a SPAG mat, they can be found in the files below

9:40 - 10:30 - Writing -

there are activities in the home learning grid

that I have sent home, as well as some useful files at the bottom of the page. You could also use part of this time to do some reading and handwriting practice. If you run out of books at home please use

Oxford Owl reading

Your child will tell you what book band they are on

.

This will also help you with questions and activities you could do with the book.
11:00-12:00: Maths - To start with please use the learning pack that was sent home, as well as files below.

For the afternoon sessions, please see your child's Home School book for a timetable. There are a range of activities in the file section below.

You all have purple mash logins which will be sent home, so you can access the wide range of resources on there that cover a range of subjects, https://www.purplemash.com/sch/shipton
As often as I can, I will add new work, ideas and files to this page. I also hope to see your creative learning activities that you might try yourselves. There are many social media groups that are offering support for these types of activities. These are just as important as the English and the Maths. Please use this time to explore an interest that you might have that you had not previously had time to do so.
I would love to see anything that you do! If you email the school office a photo of your activities, I will upload some of the interesting activities to inspire others onto this page for you all to see.
There are lots of other links on the school website for things to do. I can't wait to hear all about them

I will be thinking of you all
Mrs Walker, Mrs Lange, Mrs Griffiths and Miss Ramsden XXX

Bringing stories to life!
Click the link for voice controlled stories. Yap Books
IXL Home Learning Programme
IXL is a comprehensive learning programme offering unlimited maths and English practice across thousands of skills—all of which are aligned to the National Curriculum.
Click the link for extra Home Learning Support. IXL Home Learning Programme.
Website links:
All are free at the moment, some you may have to add in personal details to access the site.